Get to know our members!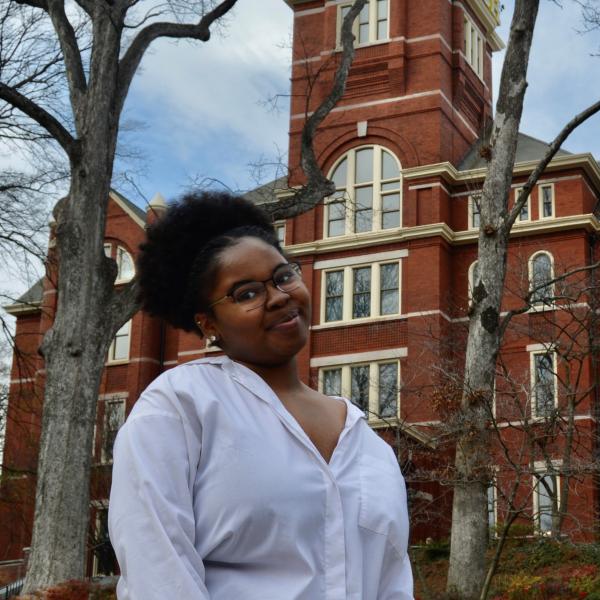 Aiyanna Lowery is a fourth year Economics and International Affairs major, minoring in International Business, Language, and Culture. Aiyanna is super fun and optimistic, likes to travel and talk about any and everything, and hopes to help facilitate an awesome college experience for each person she encounters! She is a member of the Infinite Harmony a cappella group, which sings a cappella arrangements that they create and is a member of GT Model UN.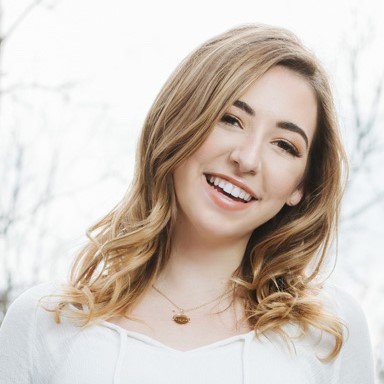 Olivia Mauger is a 2nd year double majoring in History, Technology, and Society and Computer Science. With her combined study of the humanities and CS, Olivia hopes to one day work in cybersecurity policy and ethics after attending law school. She is the Marketing Committee Co-Director for The Georgia Tech Student Foundation, a student-run philanthropic organization, and is also a coach for Buddy Up Tennis, a program that teaches children with Down Syndrome how to play tennis.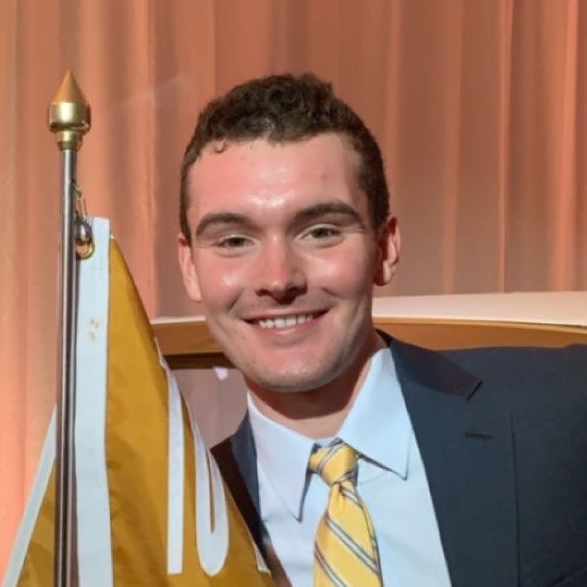 Cade Lawson is a 4th year Economics major with a minor in Computational Data Analysis. He is passionate about working at the intersection between social science and data science to solve global issues and he loves helping other students enjoy their time at Tech as much as he has! In addition to working with the SAB, he is also the President of the Ramblin' Reck Club.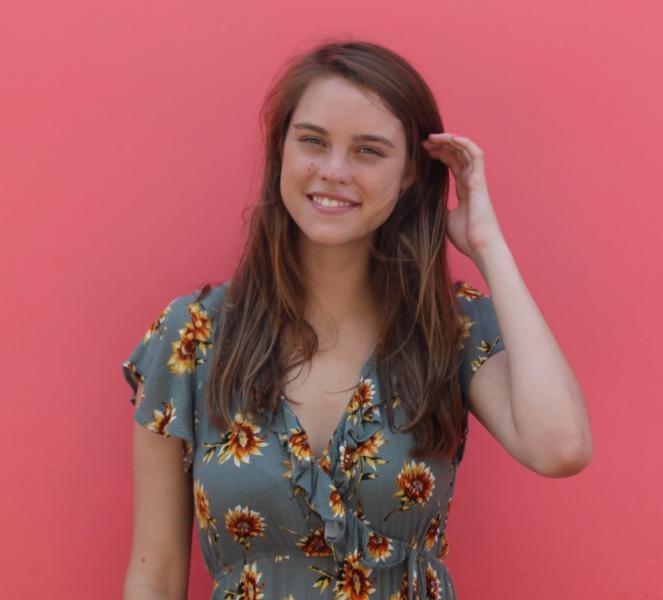 Noelle is a 3rd year double majoring in Literature, Media, and Communication and History, Technology and Society. She is a poet, is passionate about travel, and loves to read and write. Outside of SAB, she is a writer for the Technique, a research assistant, and a member of The Sunrise Atlanta Movement, a national advocacy organization for climate justice.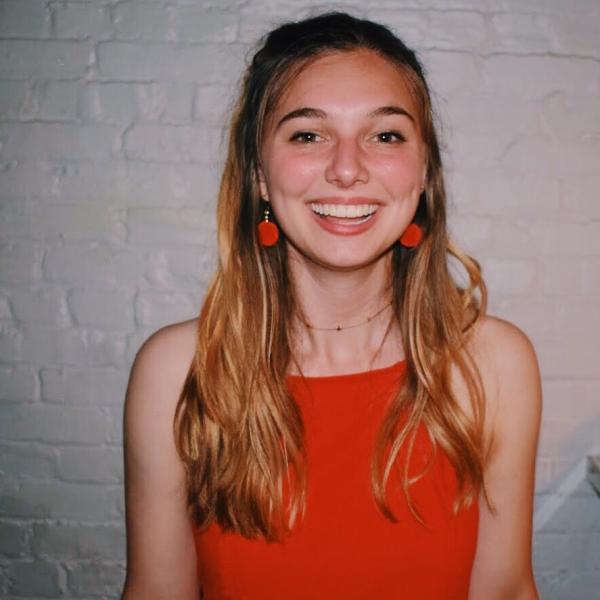 Katie is a 3rd year Public Policy major. Academically, she is interested in information privacy and security and in her free time she loves good books, libraries, hiking, and roller-blading around Atlanta! She is the editor-in-chief of the Traditions Book (T-Book), a student publication dedicated to highlighting Georgia Tech history and traditions and is also a member of the Ramblin' Reck Club!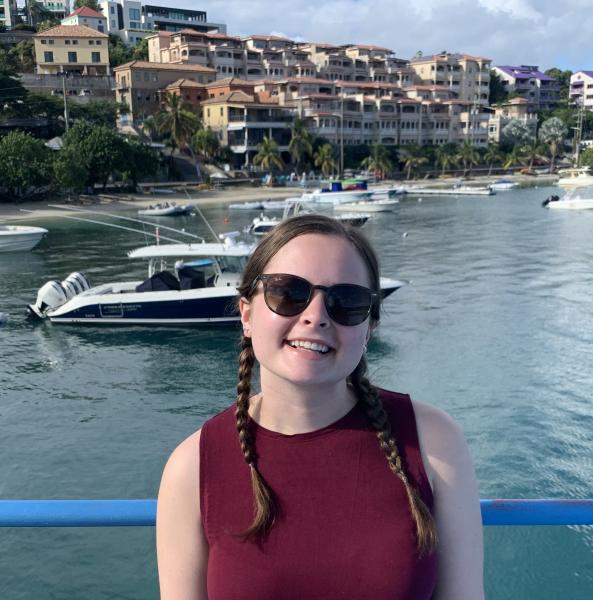 Raegan is a 4th year International Affairs major with a Global Development minor and a certificate in European Affairs. She loves baking, painting, reading, and plans on working in the global development realm after graduation. Last summer, she interned at the Us Institute of Peace!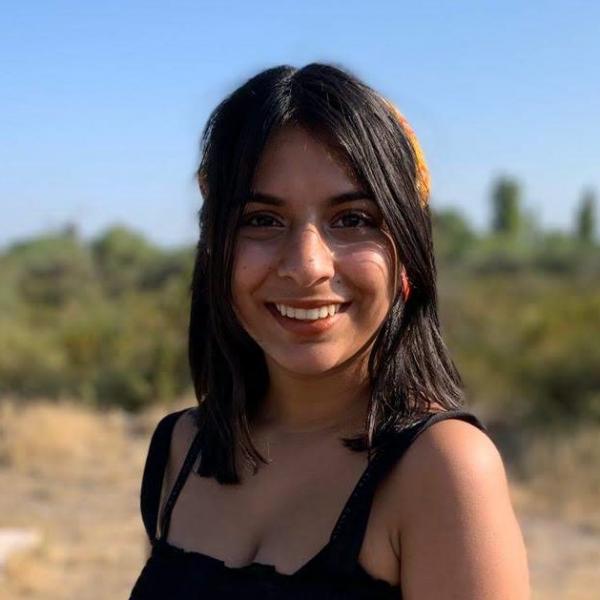 Raina Parikh is a 4th year International Affairs and Modern Language Major double minoring in Global Development and Leadership Studies, with a certificate in Business Analytics. She describes herself as a fun-loving master procrastinator who loves cooking and exploring Atlanta and wants to do global development work in the future. Raina is also on the exec board for AKPsi, a co-ed all majors business fraternity.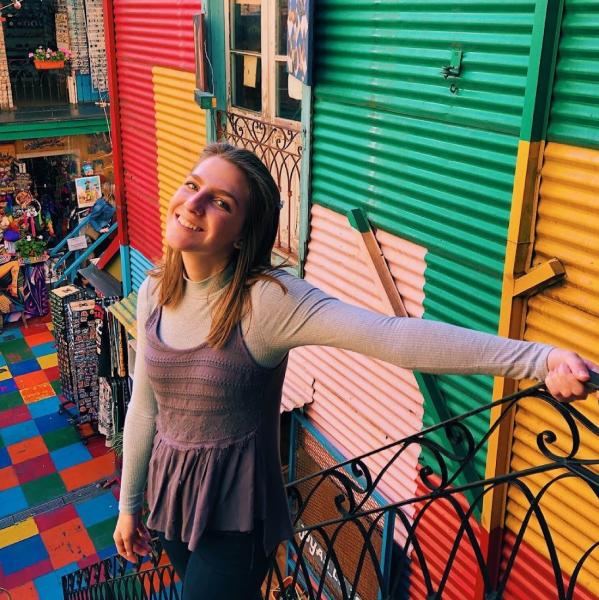 Gina is a 4th year double majoring in Economics and Applied Languages and Intercultural Studies with a minor in Computational Data Analysis. She loves all things Philadelphia (Go Birds!), watching telenovelas, and reading in cute cafes. Most of all she loves learning about languages, people, and culture and hopes to leverage data and technology to foster fruitful intercultural exchange in the private sector after graduation.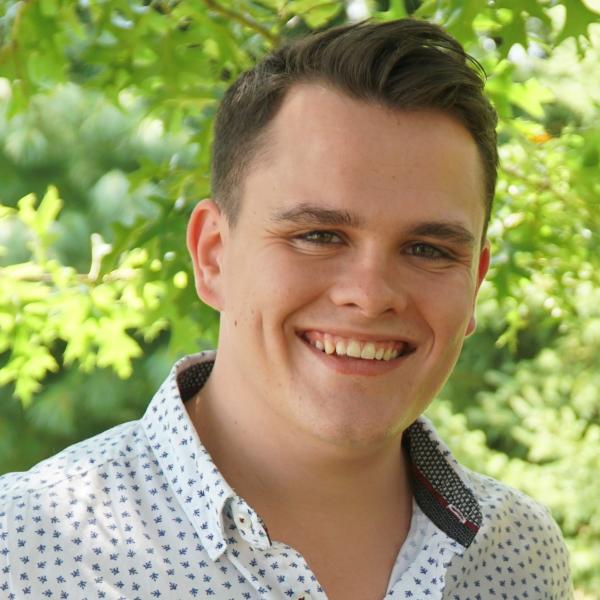 Parker Reed is a 3rd year International Affairs and Modern Language Major, concentrating in Spanish, with a minor in Law, Science & Technology. Parker's motto in life is to "Try everything once" whether that is an experience, a food or a place. Parker hopes to go to law school after graduating to then work in policy. He is currently doing research on territorial integrity in the context of international law and working for a barbecue catering company.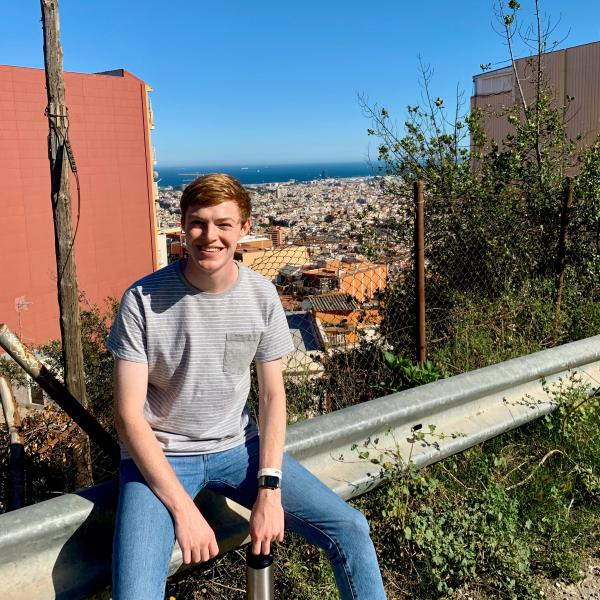 Henry Tharp is a 3rd year International Affairs major with a minor in Spanish. He likes to read and to keep up with current events. In addition to SAB, Henry is a member of the IAC Ambassadors, an organization which represents the college to external groups such as prospective students.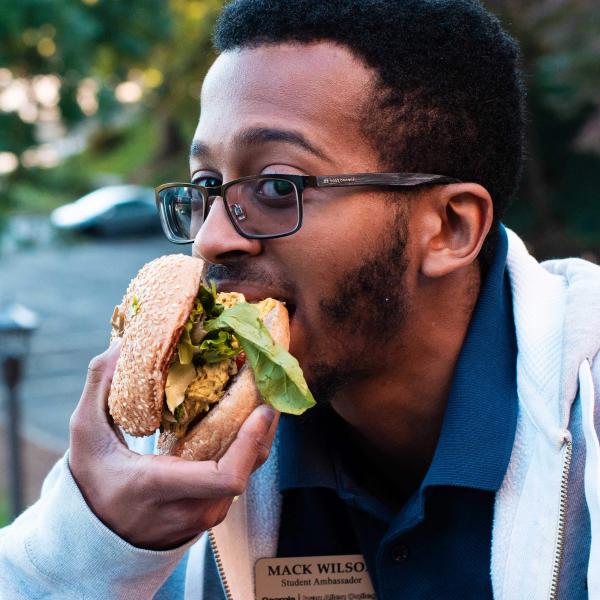 Mack is a 4th year Computational Media major, concentrating in Artificial Intelligence and Interaction Design. He describes himself as a designer who loves the world and all it has to offer, with a passion for building bridges between people and using technology to open up new pathways. He is also a Computational Media ambassador, and works with the CoC as well as the IAC, and is a part of Let's Try This! Georgia Tech's premiere improv troupe.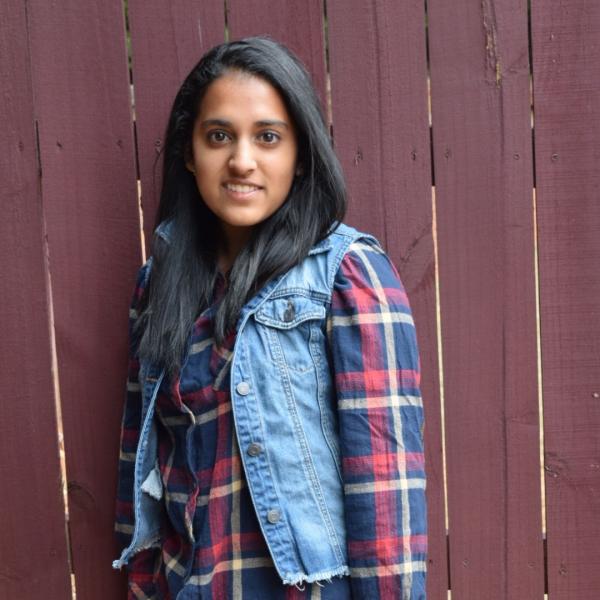 Archa Amin is a 2nd year Public Policy major. She describes herself as resourceful and ambitious and hopes to work alongside experienced attorneys, lawyers, and paralegals in the future. She is involved in the Honor Advisory Council, is a regional co-coordinator for the Southeast Development Committee at her temple, helping to plan and design year-round cultural events for youth, and is involved with Epic Intentions, an society at Georgia Tech that aids local non-profits.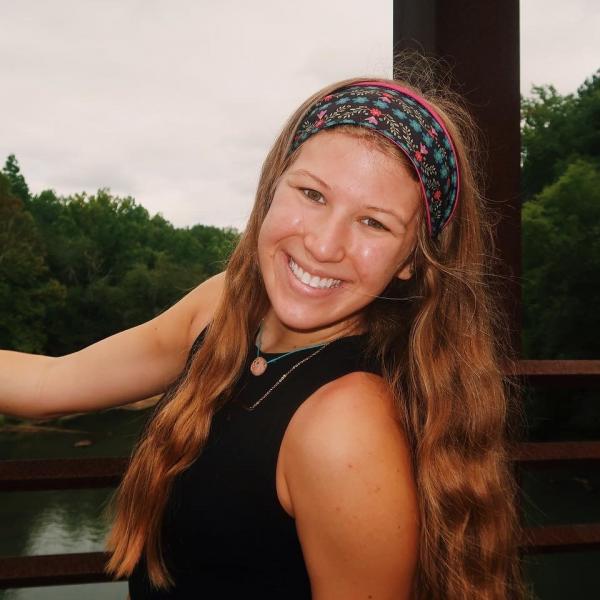 ---
Kylie Griffin is a 2nd year Economics major who loves being outdoors, hanging out with friends, and telling way too many bad jokes. After college she plans on moving to the Netherlands. Outside of school, Kylie helps with Meals on Wheels- Atlanta, which helps deliver food to elders in the area who are food insecure.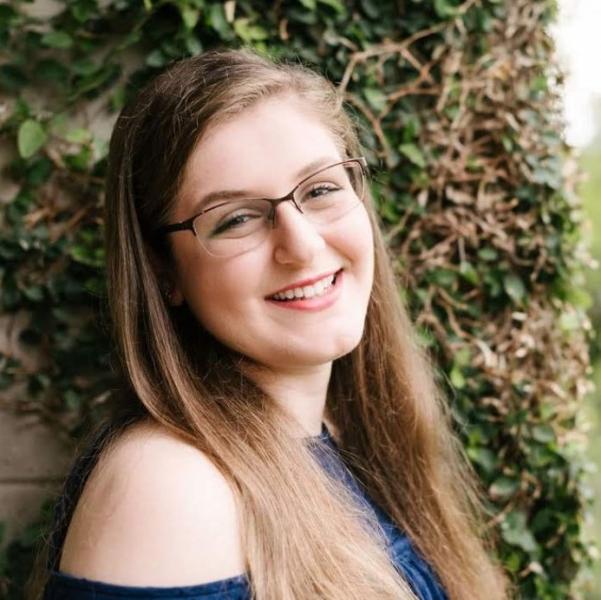 Angela Howard is a 2nd year International Affairs and Modern Language Major, concentrating in Russian. She likes playing cards, meeting new people, and exploring the socio-political impacts of language, and hopes to always work in a position where she can help others. Angela is a member of the Georgia Tech Model United Nations, Women's Recruitment Team, and Russian Club, and is also an undergraduate research assistant.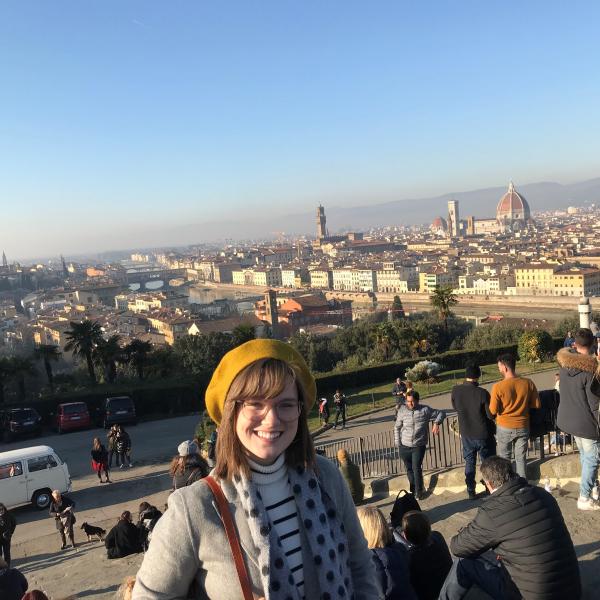 Evalyn Edwards is a 1st year HTS major. Evalyn enjoys baking, tennis, and helping people -- her goal is to make an impact on Tech's campus no matter how small. She is a mentor with the EXCEL program located in the Scheller College of Business.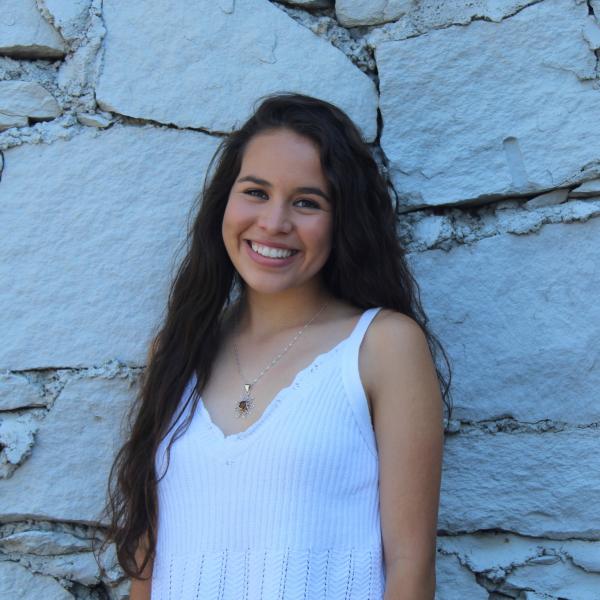 Lisa Garay-Marines is a 3rd year LMC major with a French minor. Lisa describes herself as a small energetic old soul that loves to try new things, and who hopes to create in her future job. She is on the recruitment team for Georgia Tech For The Kids, is a member of Trees Atlanta, and is a part of Hands on Atlanta, a community service organization.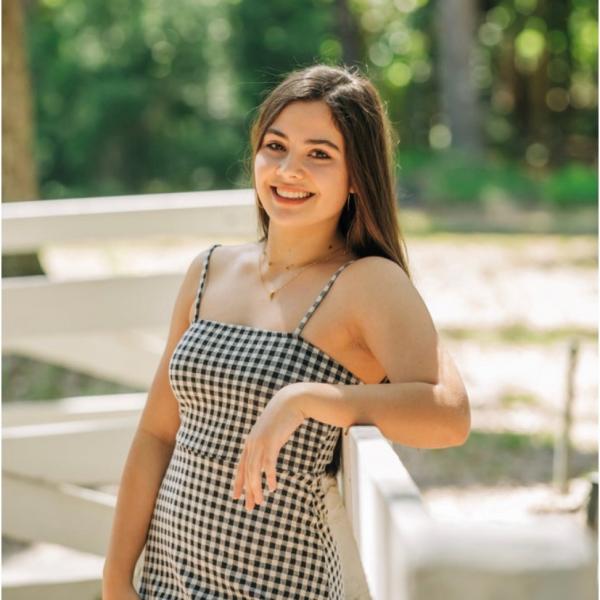 Lily Kachmar is a first year History, Technology, and Society Major, interested in the Pre-Law minor. She loves R&B music, breakfast foods, and the show "New Girl". Her current goal is to pursue a career in law, but she's still figuring things out! Additionally, she is also a member of the Honors Leadership Council and is interested in becoming a campus tour guide.